Hey Bud! Sorry you were illin' yesterday. Hope you're better today. I'm gonna call you in a bit to catch up some more. Funny how our 3 hour phone conversation didn't quite cover it. Ha!!
Caught up on much needed sleep yesterday. After our long chat, I hung out with Mom for a bit and then I took a nice long nap. I woke up at 7:30 pm! It wasn't my intent to sleep away my Saturday afternoon, but I'm glad I did.
Not much to report regarding creativity, but I'm happy to say that I've recruited another player for my solo project. Last night, I went over to Culver City to see my friend Tom Gramlich perform with his band. Tom's a great picker and he said yes to playing guitar on some of my tunes. I discovered he plays lap steel too. May have to incorporate that as well. Here's some pics of his band Mystic Miles performing at The Scarlet Lady Saloon, as I always feel compelled to put up some kind of visual in my blog. Plus, I wanted to give Tom a shout out.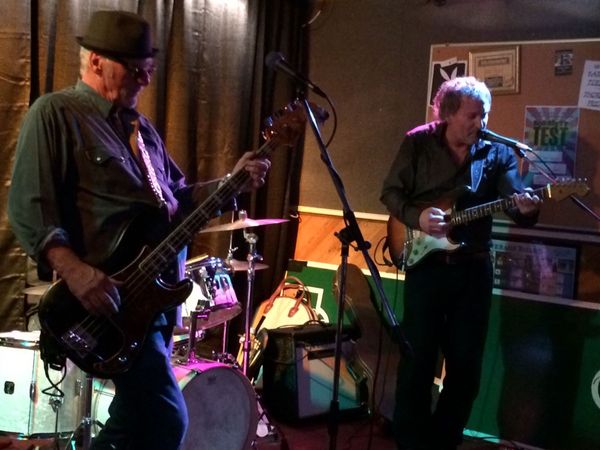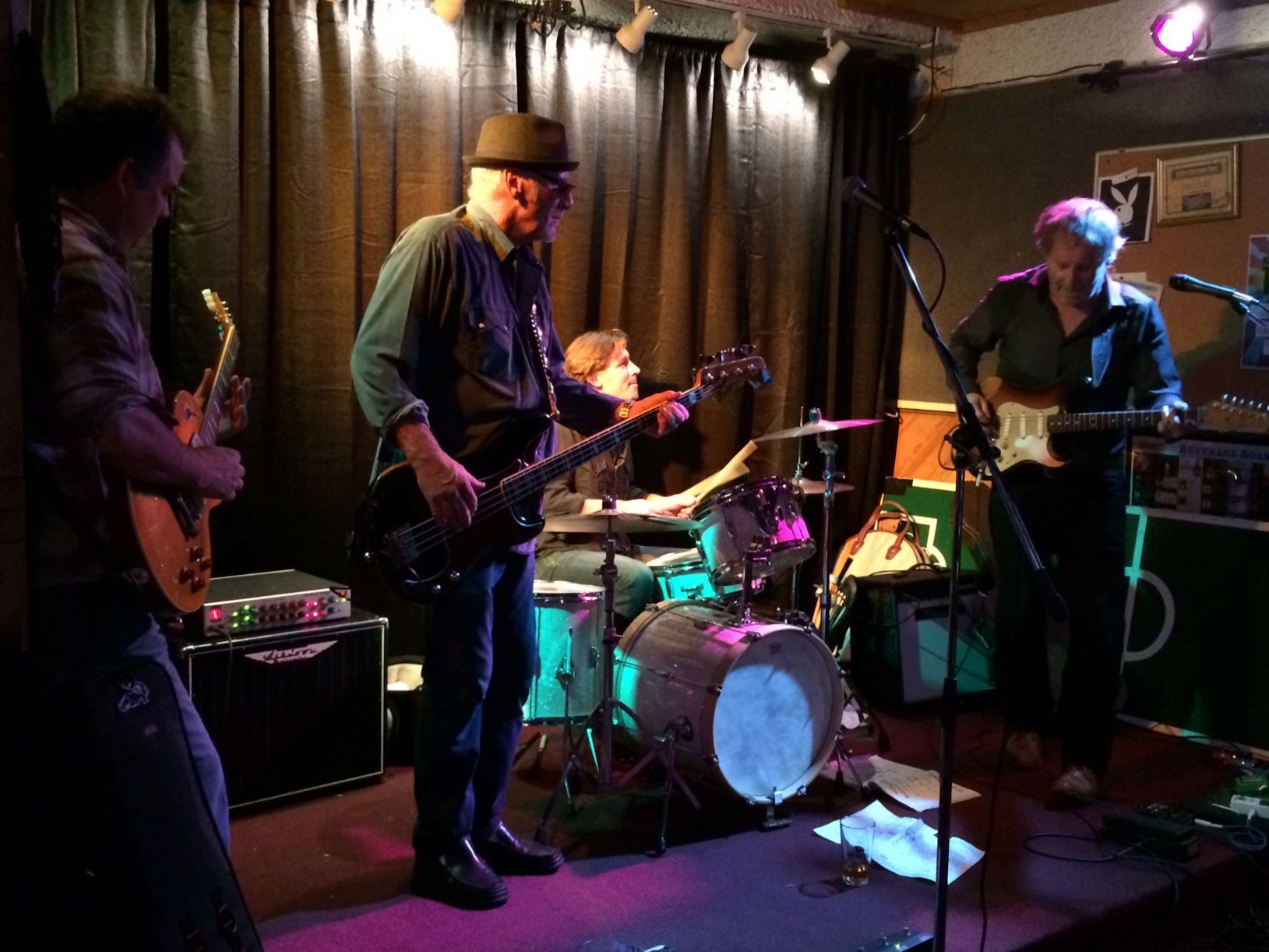 So far, I've got my pal Rob Greffey onboard for bass and I may have a drummer too. Still got to check in with Vaquetones guitarist Gene Cornwell. Always good having several smoking pickers on hand since they are constantly booked.
Well, that's about it. I think I'm gonna do some more drawing today particularly on Jack and Meg White. Let's see how far I get.
Love you Bud!