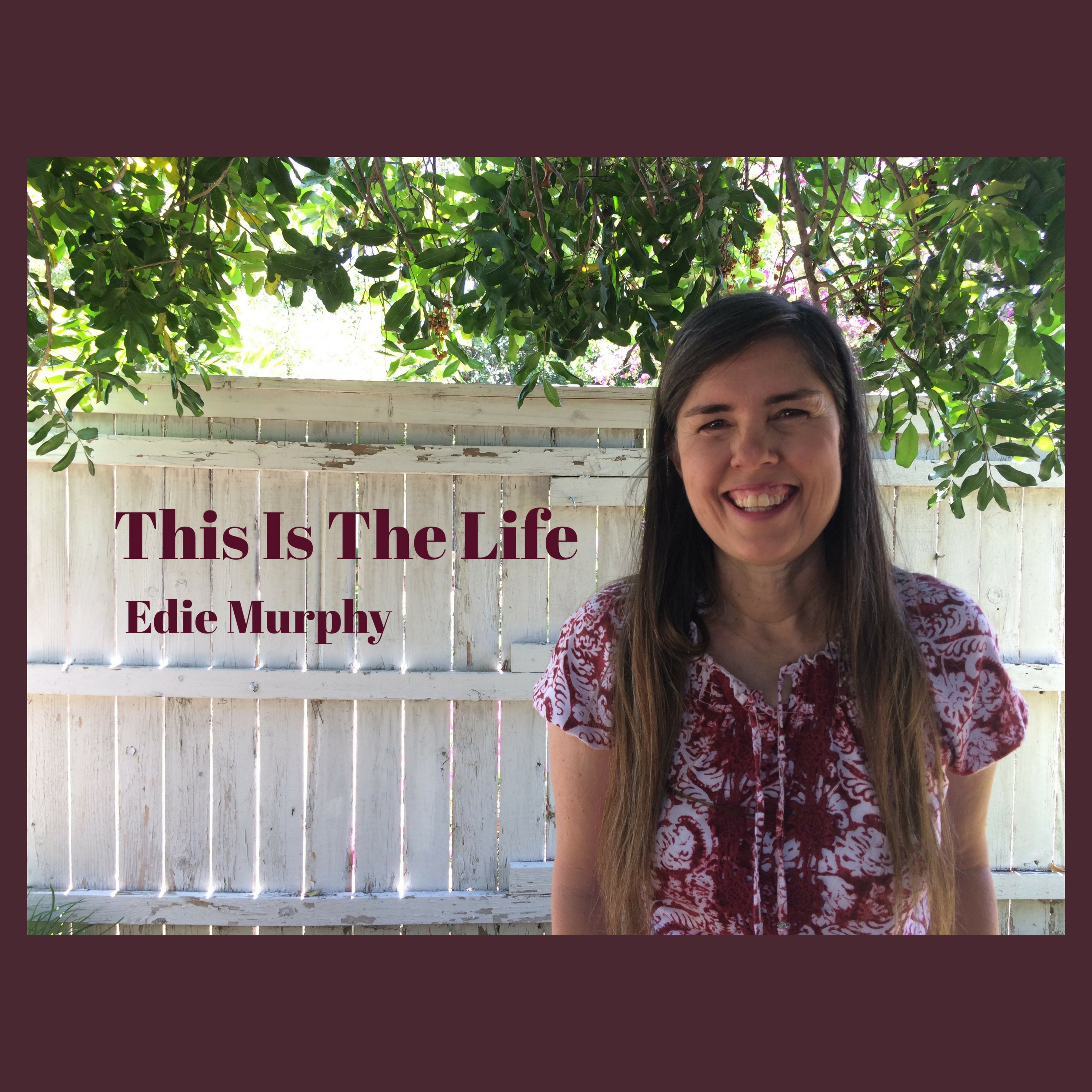 Well two years ago, my summer project was blogging with my sister, Christy. Was hoping to keep that going, but life had other plans.
Summer is my productive season for creativity, and 2016 was no exception.
I enrolled at the Animation Academy and studied Character Design from spring to the end of summer. It was a very humbling, yet incredibly rewarding experience.
By August 2016, I was offered a new exciting, yet challenging, job in digital media. Unfortunately, I could't keep up the pace with drawing, music and a new day gig. So the animation stuff got placed on the back burner.
However, I didn't give up on my art entirely. I created the artwork and designed my new t-shirt featuring lyrics from my song "Save Our Ship" which is on sale on my merch page. There's also coffee mugs featuring my chalk mandolin and fiddle drawings, and guitar watercolor for sale.
And now fast forward to this summer, I recorded several new tunes, including some really fun covers. Plus, I shot a DIY YouTube video for my song "Save Our Ship" which you can see on my home page. Last week I released a cover of Amy Macdonald's hit "This Is The Life." So thrilled about this. It's available everywhere! Look for it on iTunes, Amazon, Apple Music, Spotify, CDBaby, GooglePlay, etc.
https://itunes.apple.com/us/album/this-is-the-life-single/id1273048354&app=itunes
My plan is to release a single every three weeks.
Also doing some updates to my Edie Murphy website and I just started a Facebook music page. So like me on Facebook! https://www.facebook.com/EdieMurphymusic
Thanks!